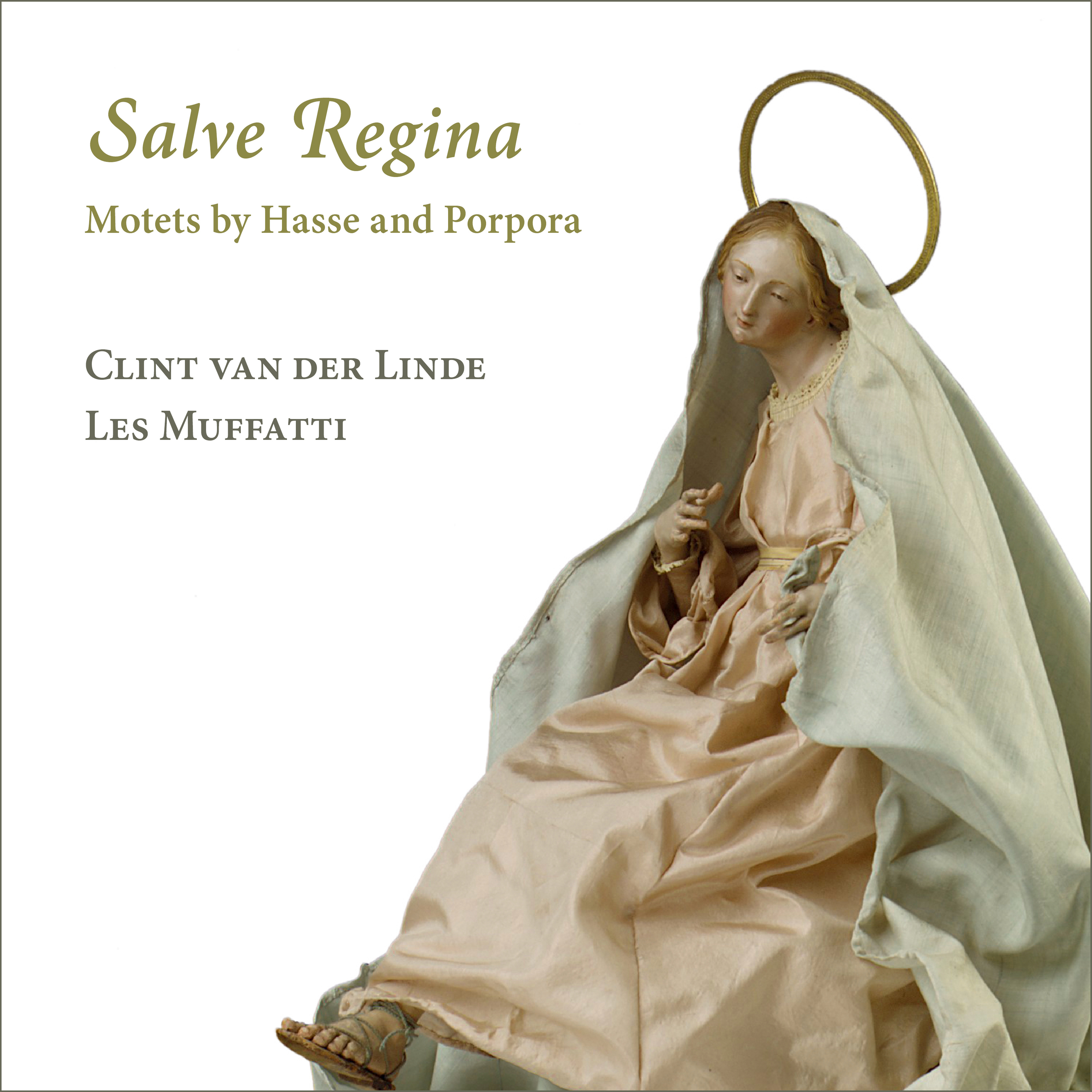 We are delighted to announce the release of our ninth CD, Salve Regina, a selection of Venetian music from the 18th century recorded with Ramée (Outhere Music).
Together with countertenor Clint van der Linde, we present exceptionally expressive works by Nicola Porpora, Johann Adolph Hasse and Antonio Vivaldi, some of them being recorded here for the first time.
Now for sale: 18€ + shipping costs.
If you would like to order this CD or another item from our discography, please send us a message to info@lesmuffatti.be with the details of your order, your name and address.